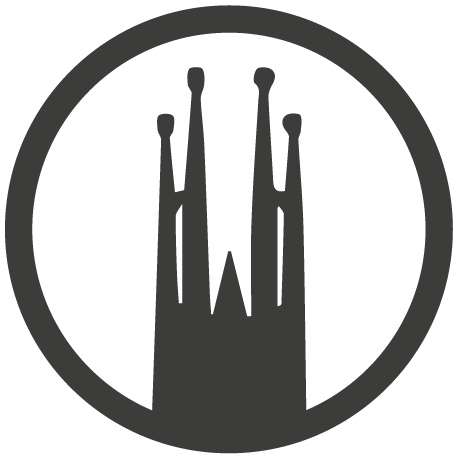 I'm Inspired
Since visiting Barcelona at the age of 7, I have been inspired by Antoni Gaudí. I instantly connected with his attention to detail and his ability to push all of the boundaries to create the perfect solution. This is a mantra I adopt in all of my projects.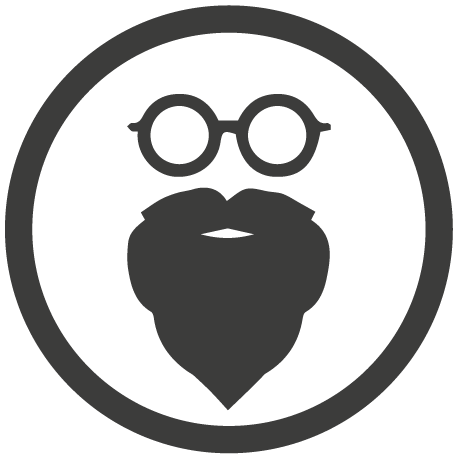 I'm Dedicated
To follow my passion for graphic design, I quit my job and went back to college. A bit risky, especially when trying to get the go-ahead from the wife, but well worth it. This is what I want to do until my beard grows long!
I'm Experienced
I have over 6 years of experience in sales and marketing and 4 in design, so I know how important it is to look after a brand and make the right decisions. Using a user centred approach, I provide solutions to digital problems that promote the client's key messages and purpose.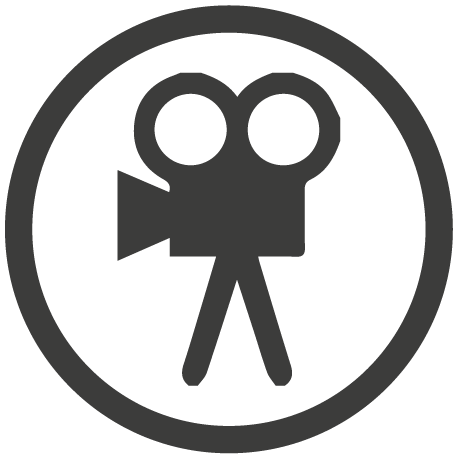 I LOVE FILM!
Film and entertainment have always been a huge part of my life. From buying my first summer ticket to watch unlimited films at the age of 11, I have been in love with the magic of the industry. My film knowledge is that good, my friends even call me Barry Norman!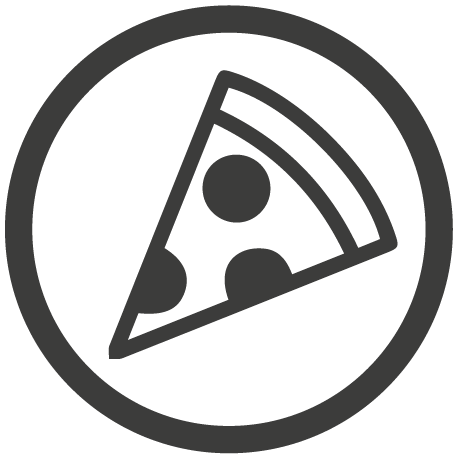 I'm Hungry
I'm always on the look out for new ways to increase my knowledge and further develop my skills. So, if you are looking for a designer who is hungry to create, hungry to get stuck in, hungry to grow and hungry to make a contribution, then I am STARVING!